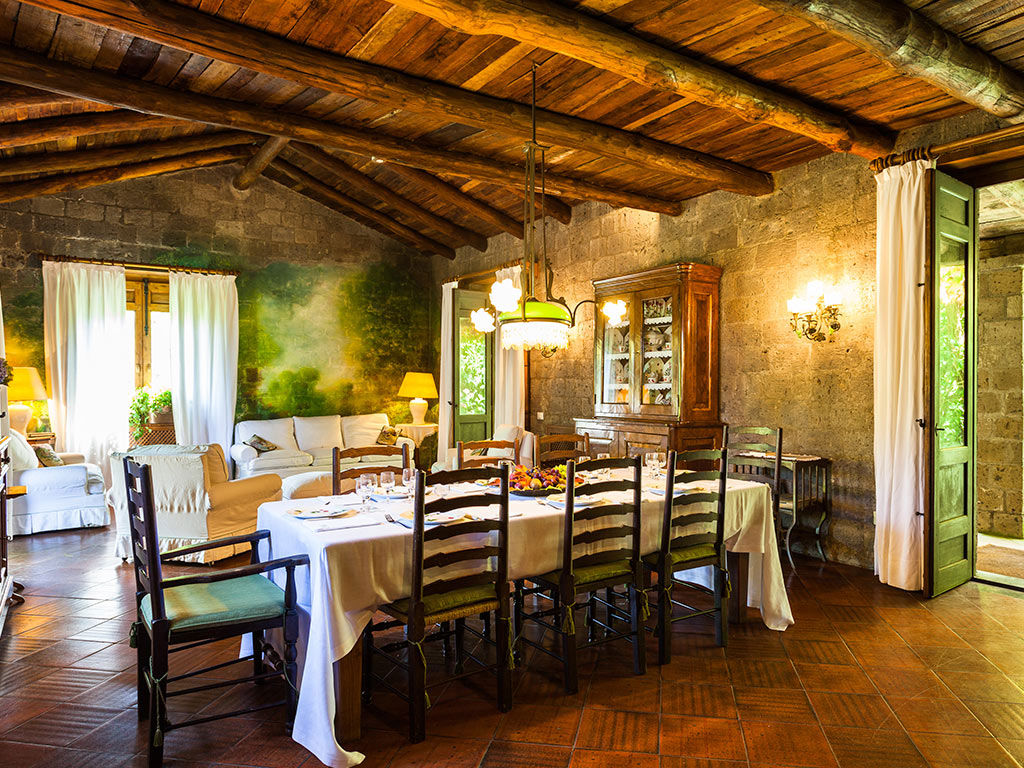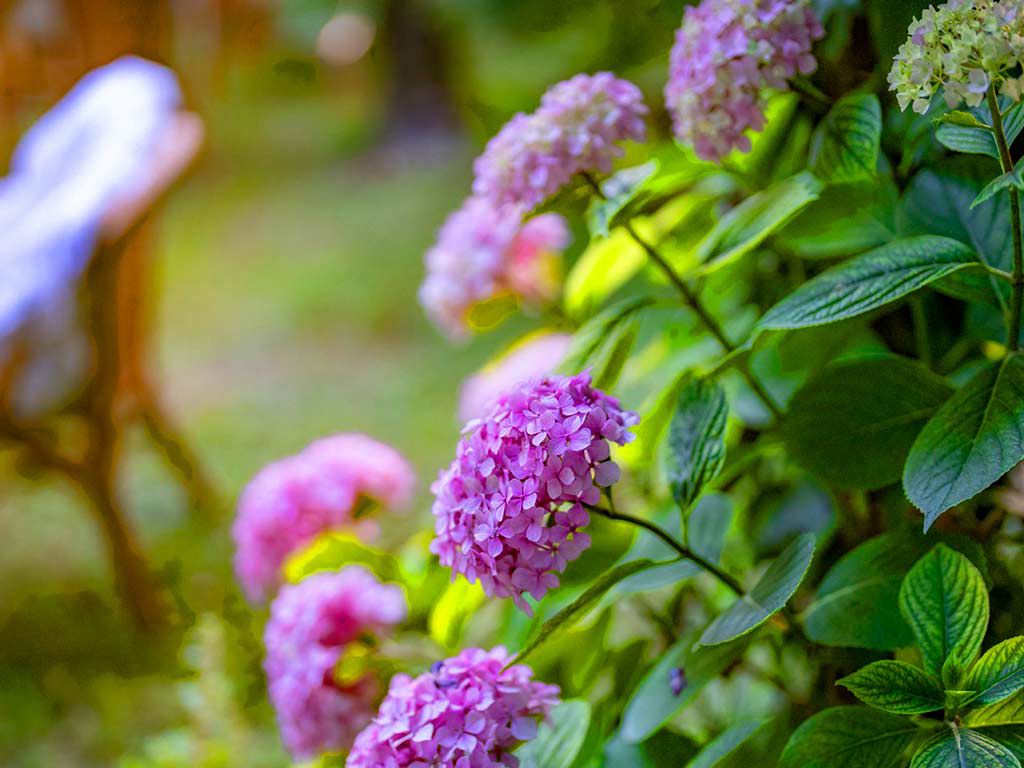 Villa
Villa Mellicata
In a rich and varied orchard alternating with an intense hazelnut grove, enhanced by a green lawn under a shady tree, the atmosphere of the city is forgotten and the healthy environment allows for a positive and relaxing rest.
Discover more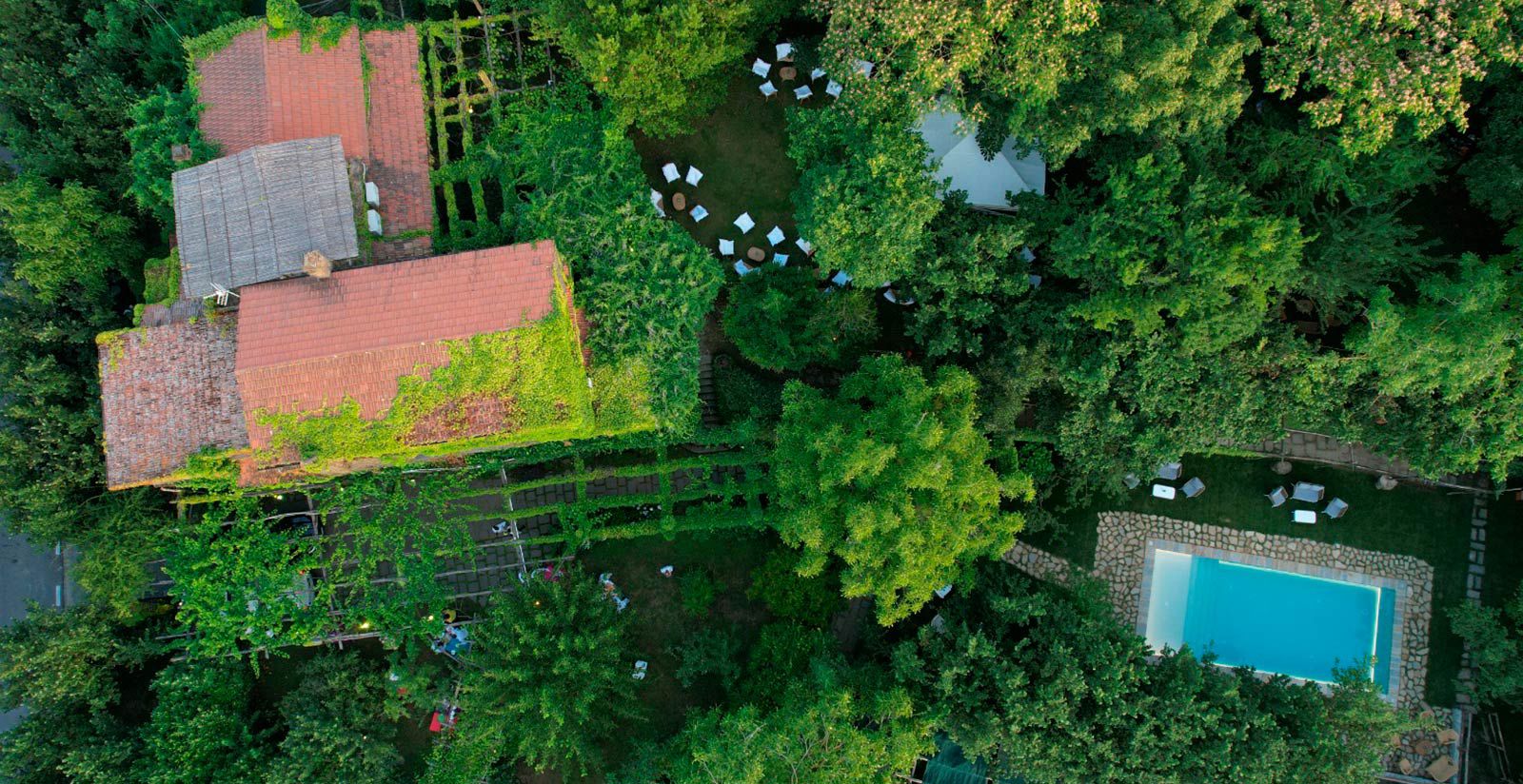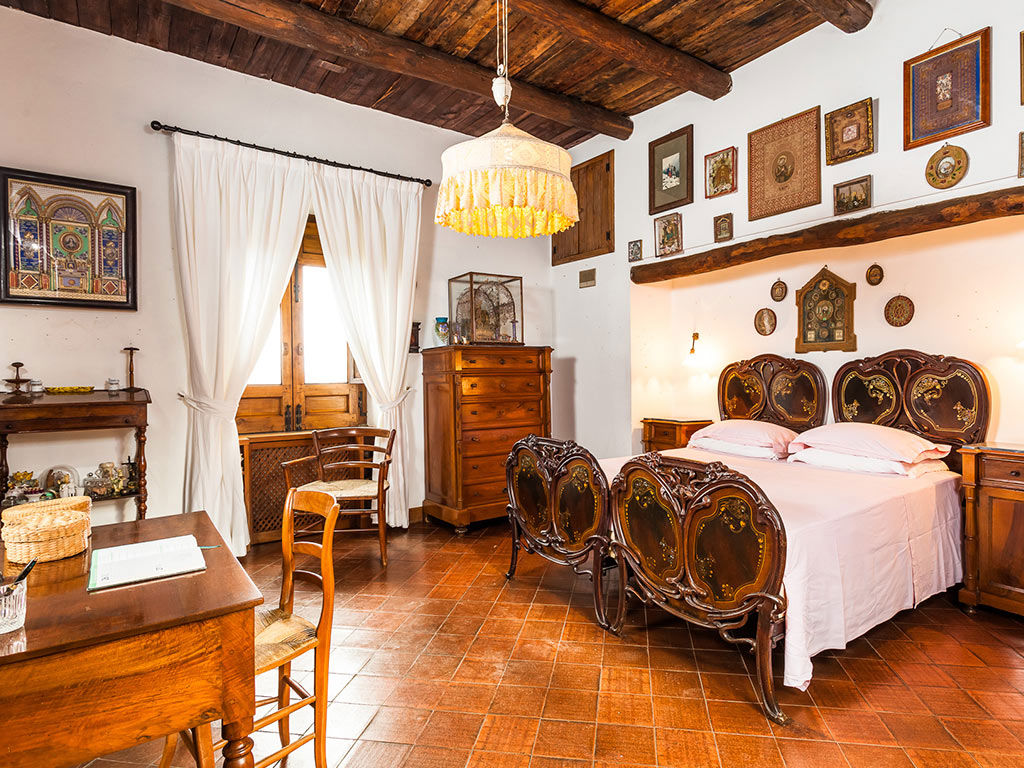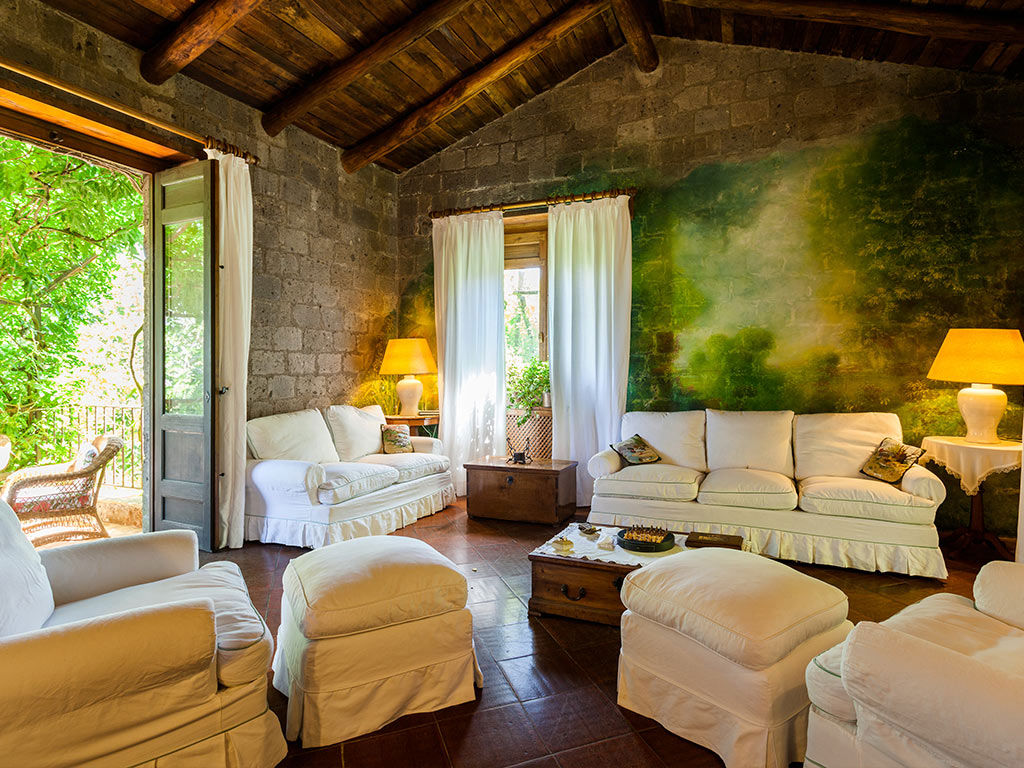 Indoor
Sleeping in a relaxed and peaceful atmosphere.
Discover more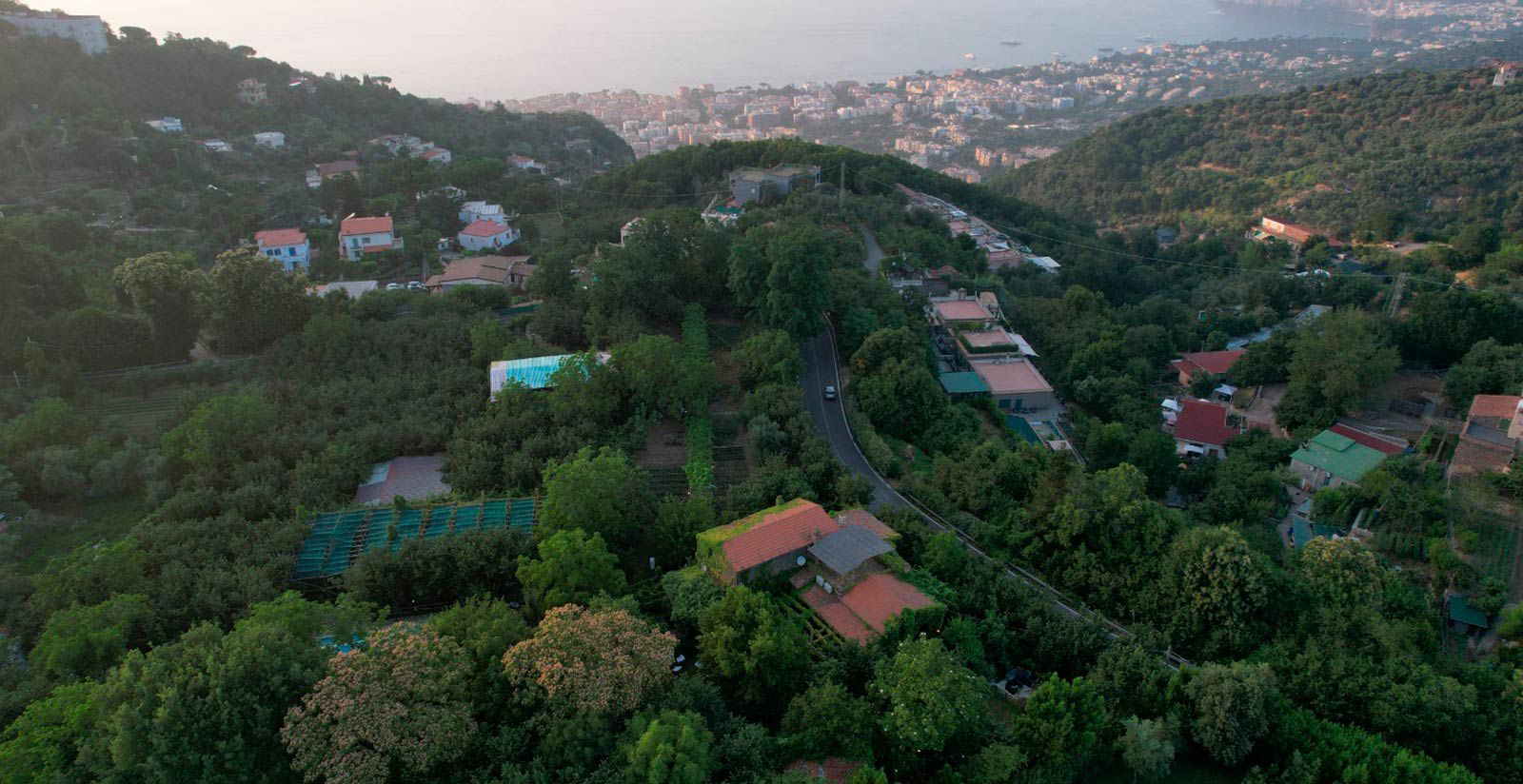 Location
From "Il Nastro Verde" ...
Immersed in the greenery of walnut trees, can hardly be seen from "Il Nastro Verde" the road leading from Sorrento to S. Agata sui Due Golfi
Discover more