Services
We can make your holiday even more special
We work with some fantastic partners who can make your holiday even more special, so if you want to book a chef, wine tour, boat hire, airport transfer or car hire, just ask, we'll be pleased to send you more information.

We offer additional services such as pre-arrival shopping and extra cleaning during your stay, so let us know if you'd like to discuss your requirements before you travel.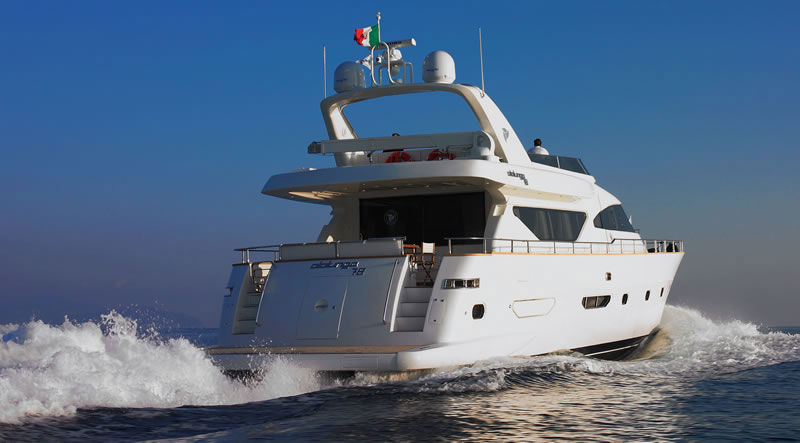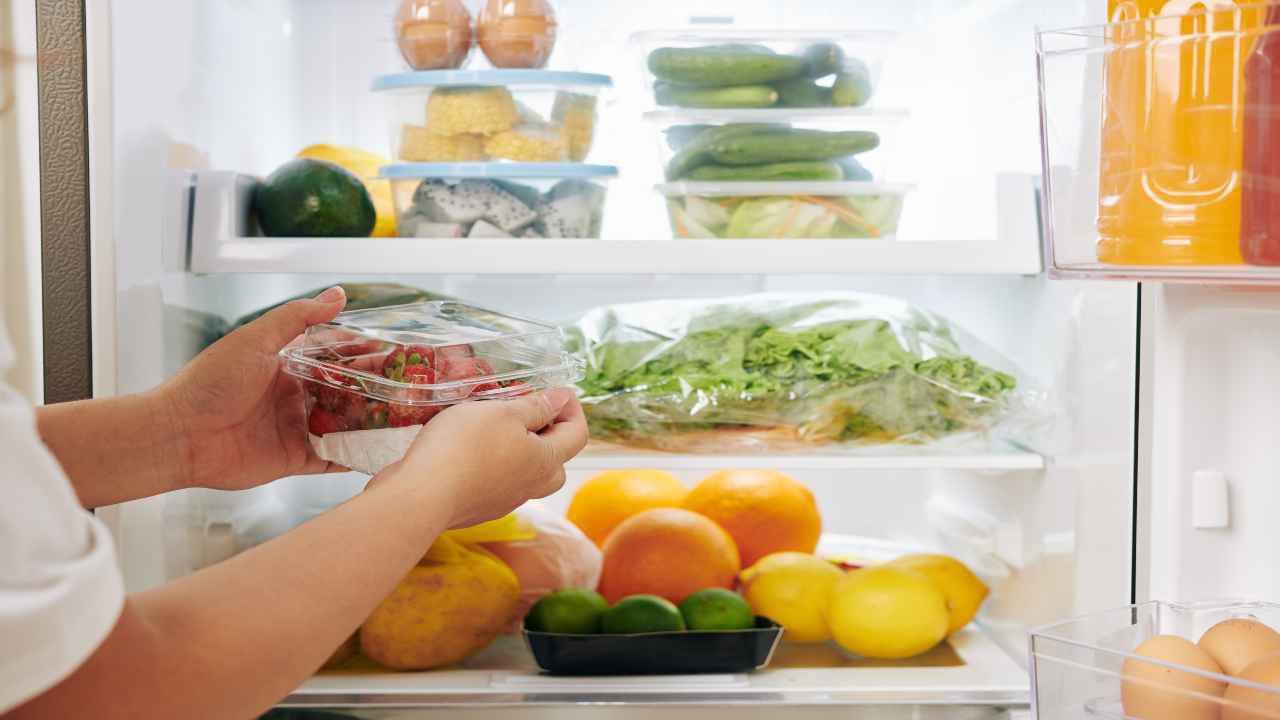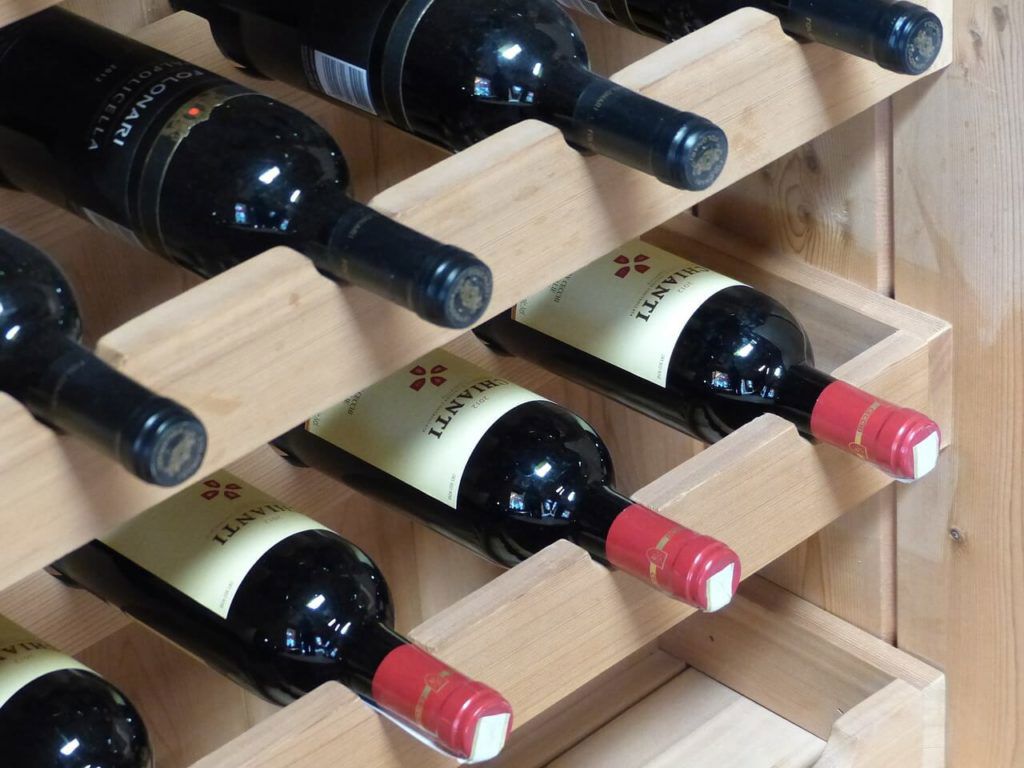 Fridge Stocking
The PM (Property Manager) would be happy to arrange pre arrival shopping - simply send us a list of items you will need for your first evening or breakfast and we will see if he can supply.

You can quickly embrace the culture of Sorrentine and Amalfi Coast by ordering those local sweets you've always craved, your favorite wine or that delicious local food. He will do his best to satisfy your taste buds.
Discover more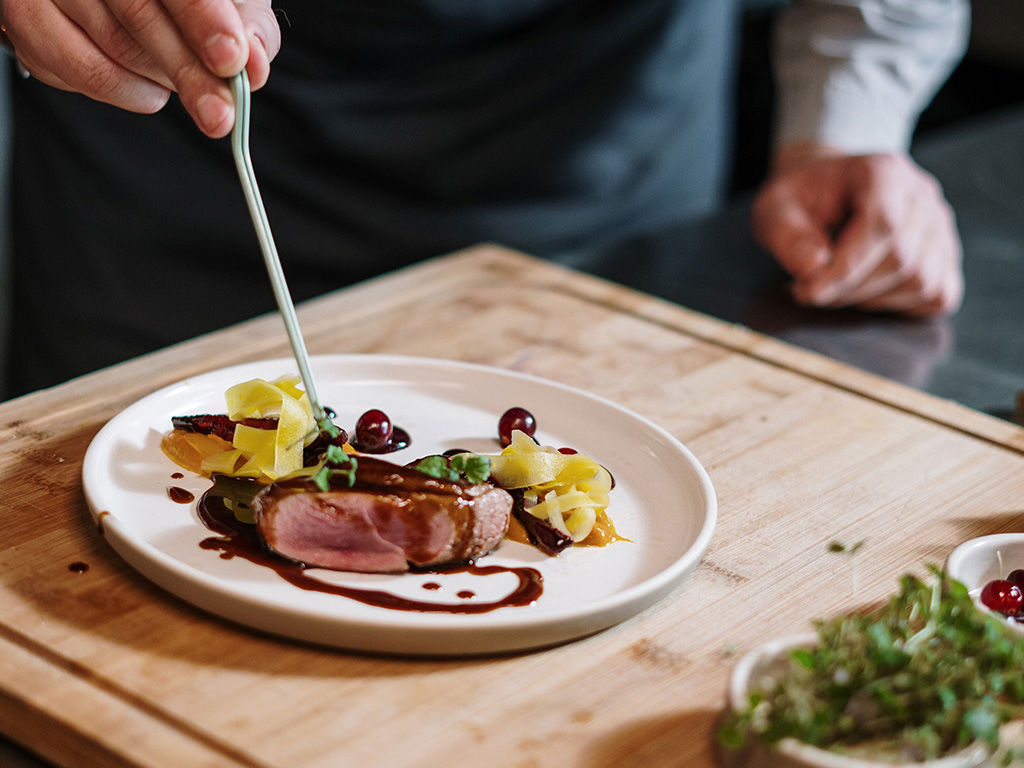 Chef Services
If you just want to relax and enjoy the sun, we can provide you with some help in the kitchen by organizing any type of catering you desire.
From a local cook/chef who can help you out every day or a few times during your holiday to a one off special meal cooked by a professional chef, we can cater for all requests. And it's not just with cooking and cleaning that we can help.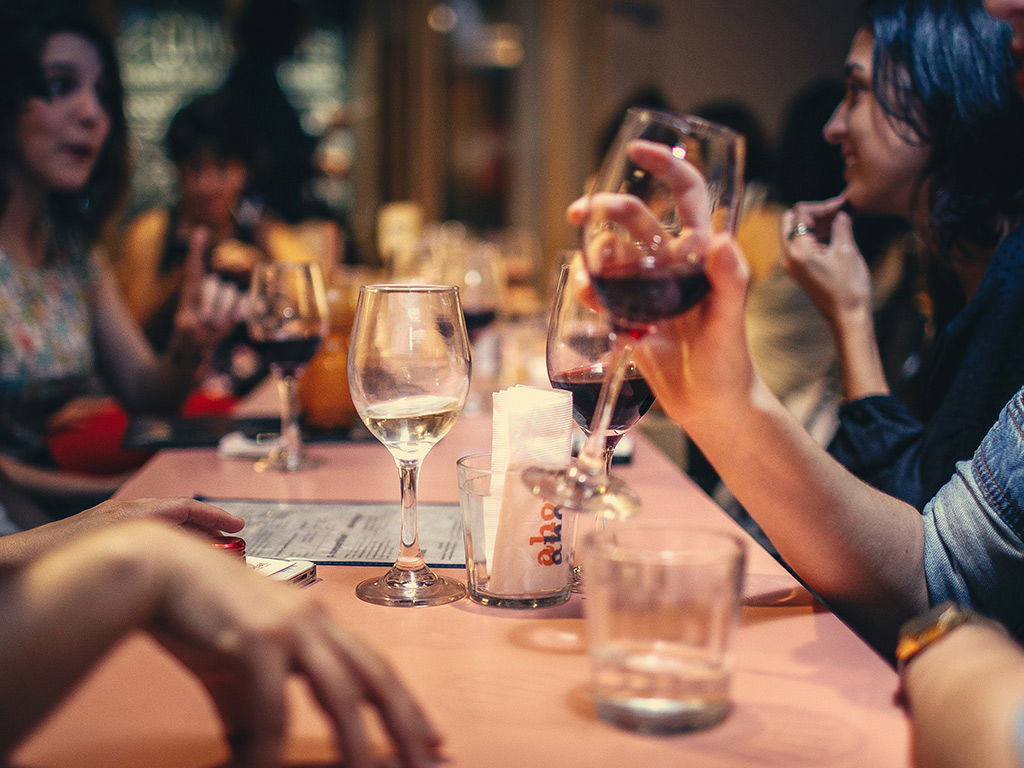 Dinner Party
We've partnered with G.H. Riviera Sorrento and Executive Chef Luigi Flauto's team to make hosting a memorable dinner party at your villa an absolute breeze.
Discover more